Our Story
The Women's Not to Forget organization is a Palestinian non-profit women's NGO that was founded by a group of Palestinian feminists with extensive experience in civil and women's work.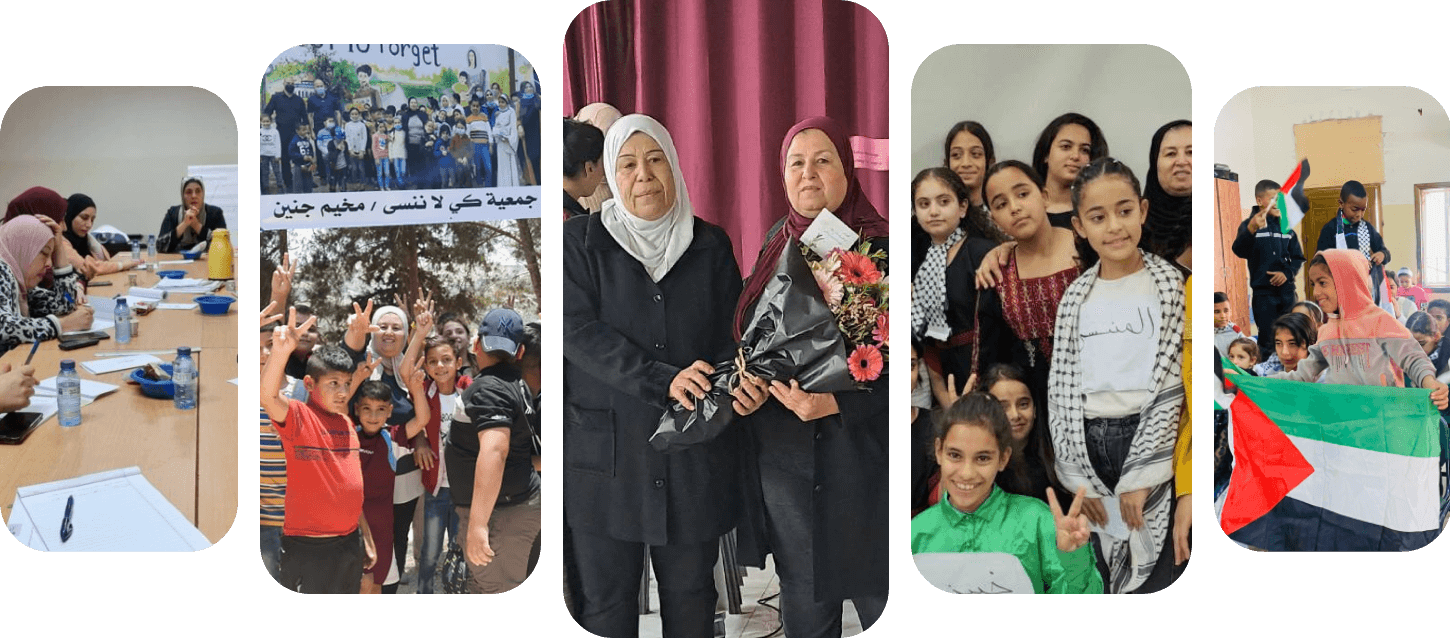 The organization was established in response to the brutal massacre committed by the Israeli occupation army in Jenin camps in 2002, and its name serves as a reminder of this tragic event to ensure that the victims are not forgotten.
One of the primary objectives of the organization is to address the lack of psychological intervention services available to women and children who have been affected by traumatic events.
The society focuses on the development of women and children through economic, social, cultural, health, and charitable programs, with a special emphasis on bridging the gaps created by the limited availability of such services in Palestinian.
Mission of Not to Forget Women's Society in Jenin is to empower and support refugee women and children in the community. This involves developing their skills and abilities to participate in various aspects of social, political, and economic life, with the aim of improving their overall psychological, social, and health well-being.
Vision to create a society of effective and entrepreneurial Palestinian women who lead their communities, preserve their values, enhance their capacities, and utilize their resources for sustainable development.
To alleviate the suffering of refugee women and children through psychological, educational, and social support, promoting advancement in the women's and children's sectors.
To activate the role of women and increase their participation in social and political life, including decision-making positions.
To empower women economically and enable them to contribute and participate in economic life and family decisions.
To promote women's rights and respect in Palestinian society and challenge negative traditional images of women.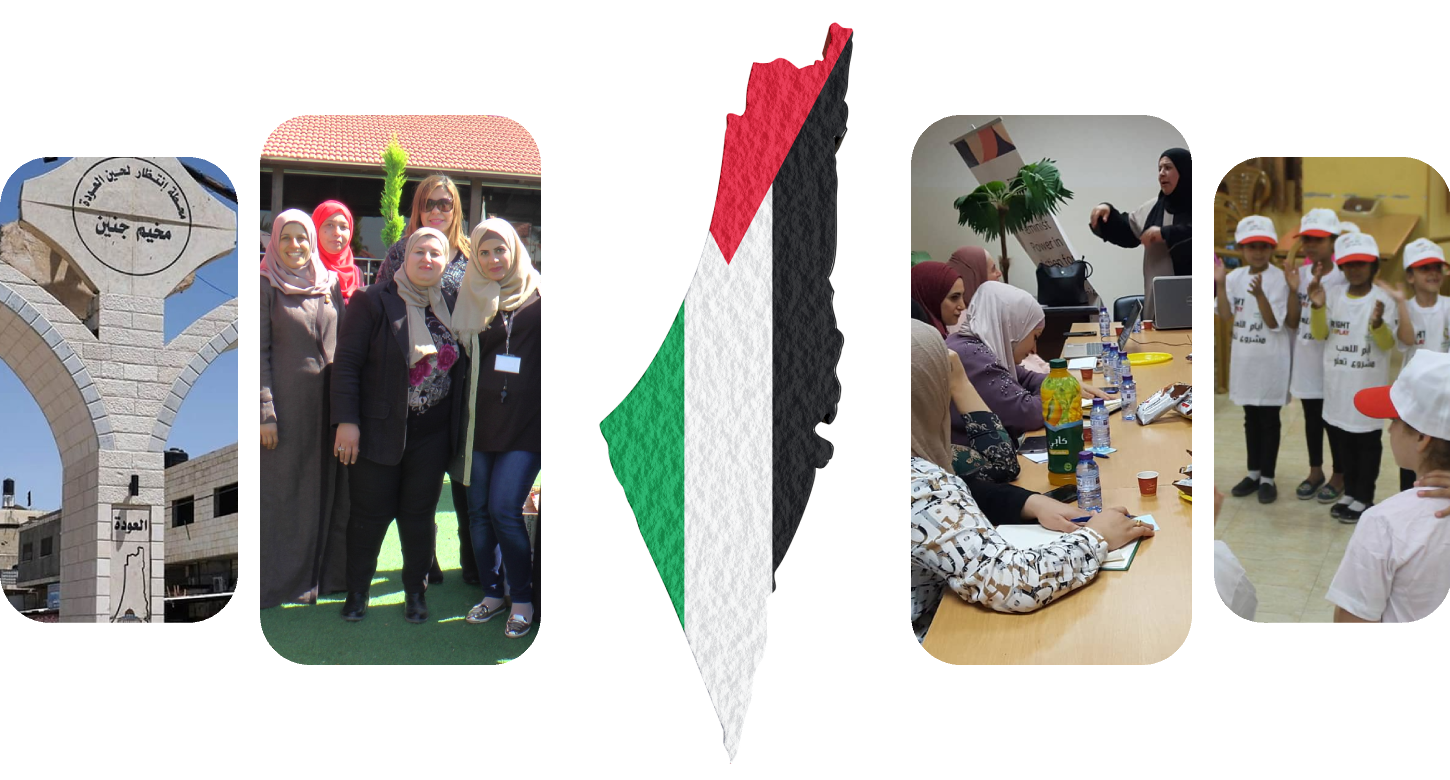 Target Area
Since 2004, the women's society has been intervening in the West Bank, starting at Jenin Camps in the Jenin governorate, to support the most marginalized refugee women and children. In 2020, the intervention expanded to cover 6 additional camps in the North of the West Bank (Nablus, Tulkarem, and Tubas)due to the high demand for support.