Capacity Building Program
Program Vision: The program works on enhancing the capacities of the "Not To Forget" association's members, administratively and financially, as well as improving the association's network of relationships at both the local and international levels.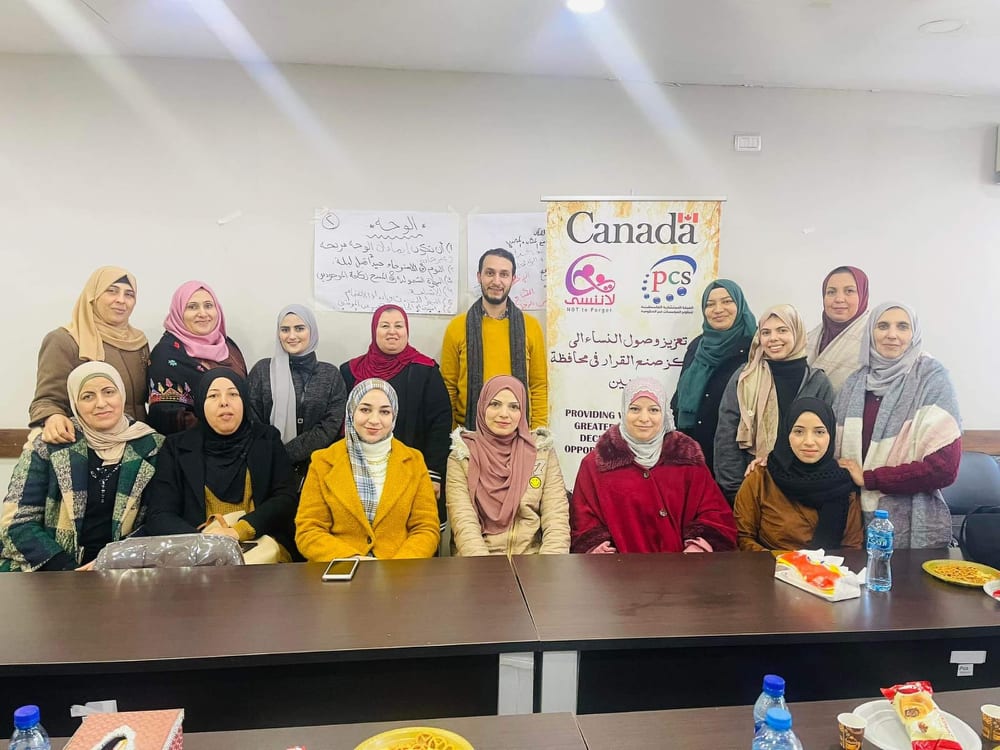 The Capacity Building Program focuses on the growth and development of the "Not to Forget" Association. The program recognizes the vital role of effective leadership and administrative skills in fulfilling its mission. Hence, it aims to enhance the administrative and financial capabilities of the association's members, equipping them with the expertise and knowledge required for proficient management and leadership.
Additionally, the program acknowledges the significance of financial proficiency. By enhancing financial capacity, the program ensures that the association can adeptly manage resources, secure funding, and ensure its sustainability. This emphasis on financial capacity building guarantees the association's long-term viability and efficacy.
Lastly, the program comprehends the importance of robust and diversified networks. It endeavors to enhance the association's network of relationships at both local and international levels. This entails nurturing connections with various stakeholders, forging partnerships, and cultivating collaborations that align with the association's goals.